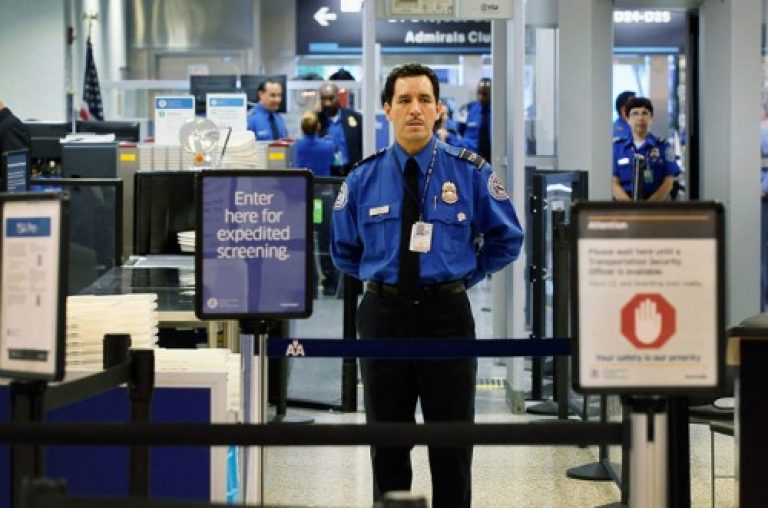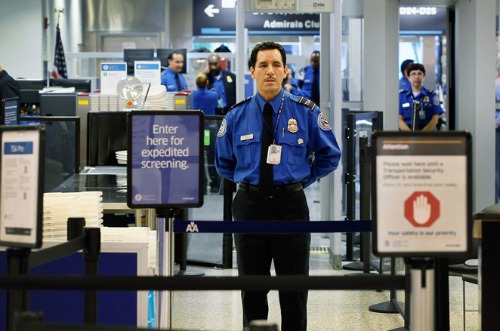 Tactical pens serve as a self-defense weapon. They are discreet tools that are used to protect yourself in case an attacker reaches you in an unexpected situation. If you are in a bar or at a restaurant or anywhere where weapons are normally not allowed you can still be protected. Unlike more bulkier everyday carry (EDC) options like a tactical knife. The biggest question most people have since it is an EDC item is whether the TSA approves of it and if you can take a tactical pen in an airport.
Is a Tactical Pen TSA approved?
The TSA has not come out and approved tactical pens in general but they have issued a guideline on pens. Their guidelines can be broken down into :
Are Pens (NOT tactical pens) allowed on carry-ons? YES
Are Pens (NOT tactical pens) allowed on Checked Bags? YES
Basically, the TSA has no explicit guidelines on their stance on if tactical pens are allowed on planes.
TSA safe Tactical Pen
The problem is that the TSA considers a tactical pen a weapon *. That means that a tactical pen is NOT allowed on a plane because of its potential to be used as a weapon. If you get caught carrying a tactical pen through airport security you could be issued a criminal summons, which is exactly what happened to someone on this forum.
This story is more on the extreme end but it could also happen that they do not perceive your tactical pen as a threat. This is where the asterisk comes in to play because tactical pens vary on how rugged or like a weapon it looks and the TSA agent that you come in contact with would choose whether it is perceived as a weapon or not. Unfortunately, that is the sad truth of how the TSA works when permitting tactical pens. Most people are able to get away with it but it is not worth taking the risk.
Note: This also applies for the people looking to find out if a Gerber tactical pen is TSA approved. It is NOT officially approved.
TSA stole my Tactical Pen
If they catch you with a tactical pen more than likely they will just confiscate the pen from you and will not pursue the matter further because of it, after all, a pen. The TSA has the right to take away the tactical pen from you and it is generally not worth arguing with the officer. It would only delay your trip or get you into more trouble than you would already be in.
However, this does not stop you from putting the tactical pen in your checked in luggage. The TSA has guidelines for martial Arts weapons and they allow them to be taken in the checked in bag. This is because since it is checked it is out of reach of the passenger and TSA agents. In conclusion, you can carry your tactical pen when traveling but just put it in your checked baggage to avoid trouble with the TSA.